---
---
A collection of our unique designs
Funk Fighter Compression Gear
Shorts for peak performance
Personal Protection Equipment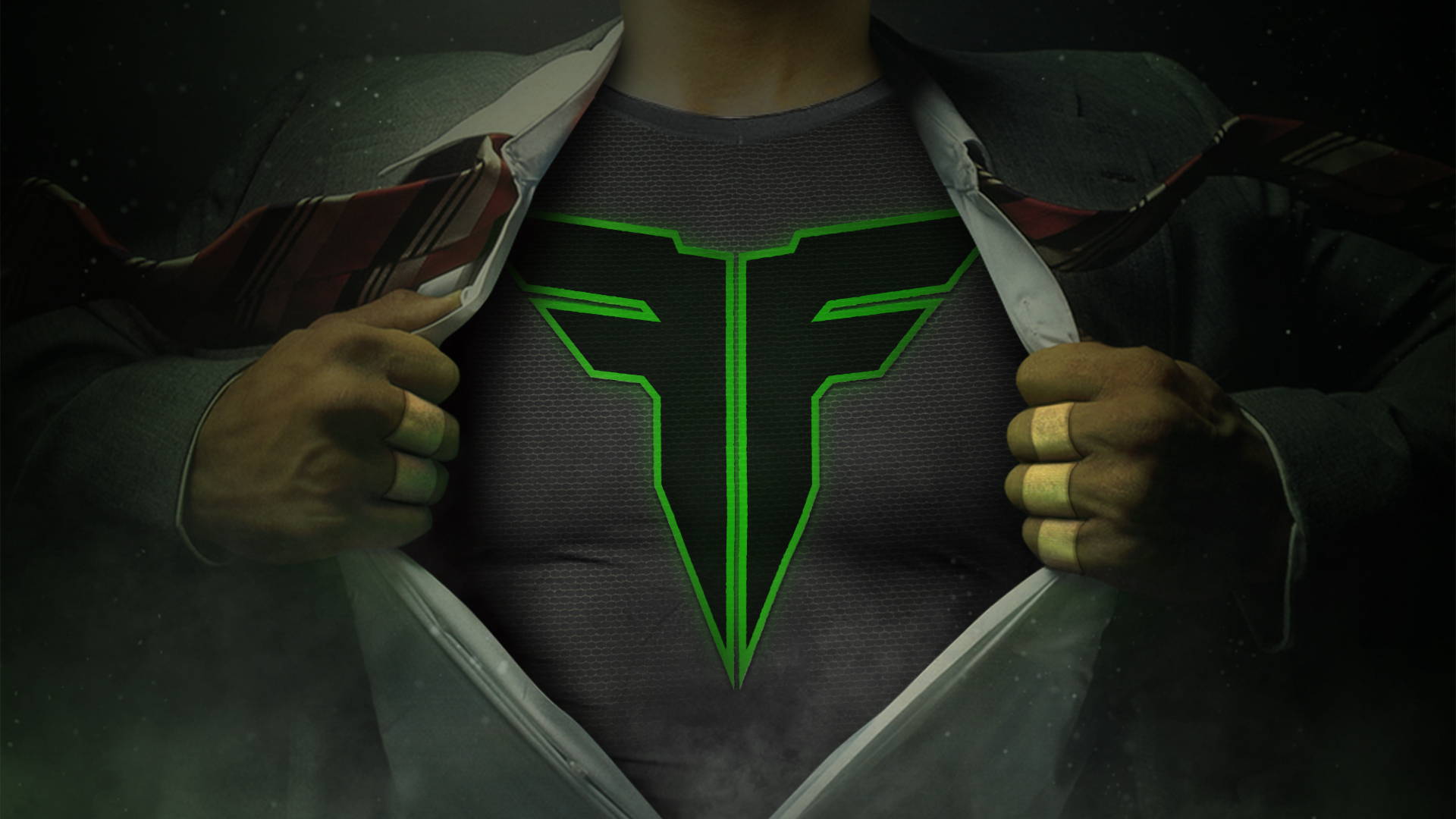 Tri-Titans Funk Fighter Antimicrobial with Silver Ions embedded into the fabric creating a protective layer on the fabric that combats the attachment of microbes and inhibits bacterial growth.
Are you interested in learning more about our Funk Fighter? Check out our Data Sheets created alongside DOW Chemical the provider of the main antimicrobial agent, keeping your skin safe from infections!
Apparel for competing at the highest levels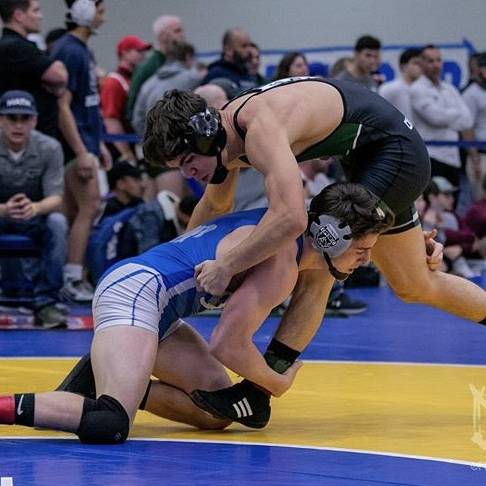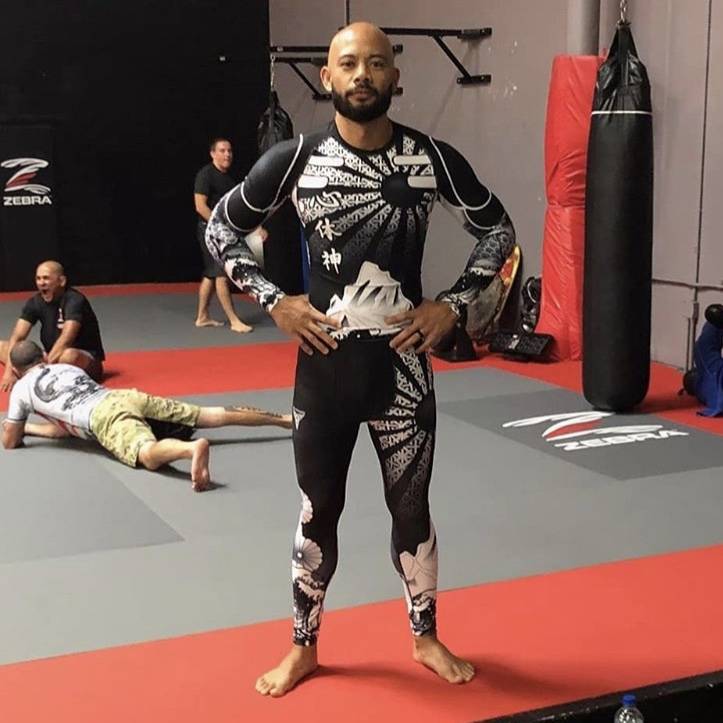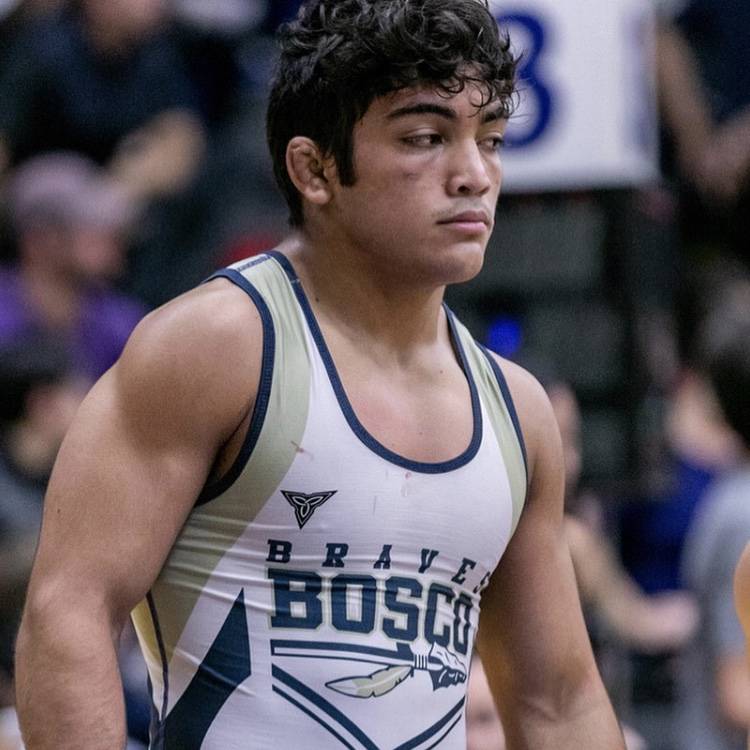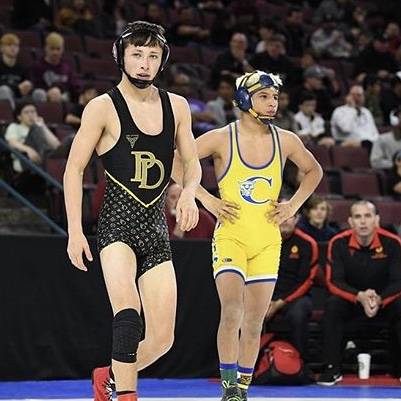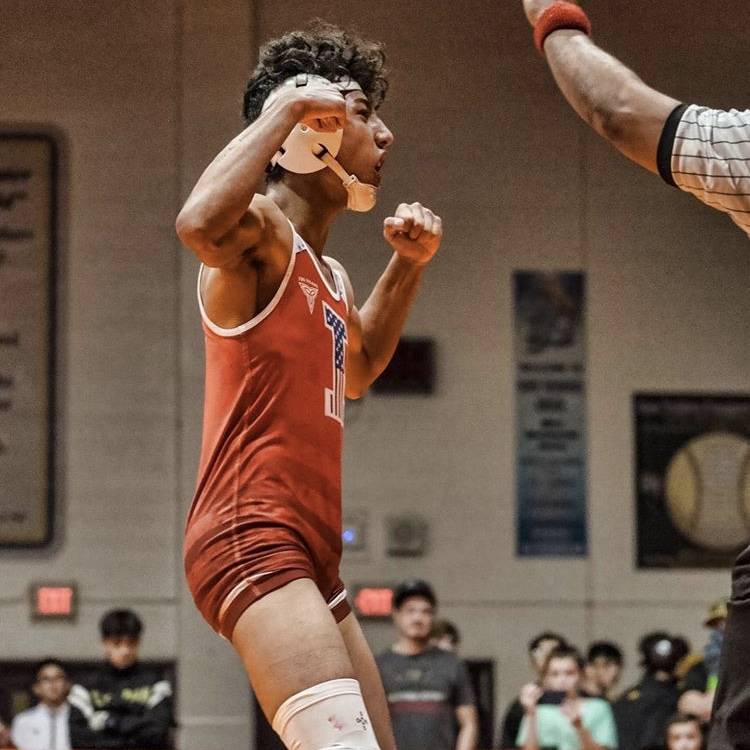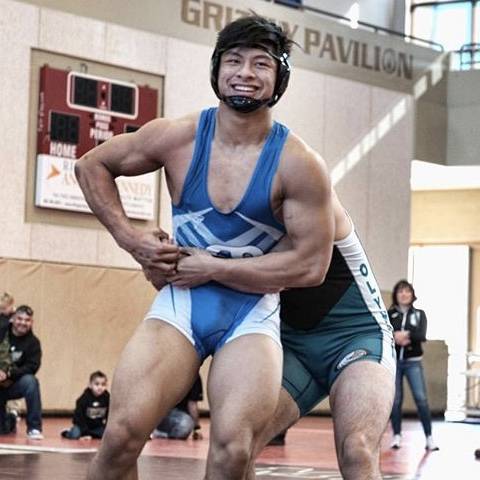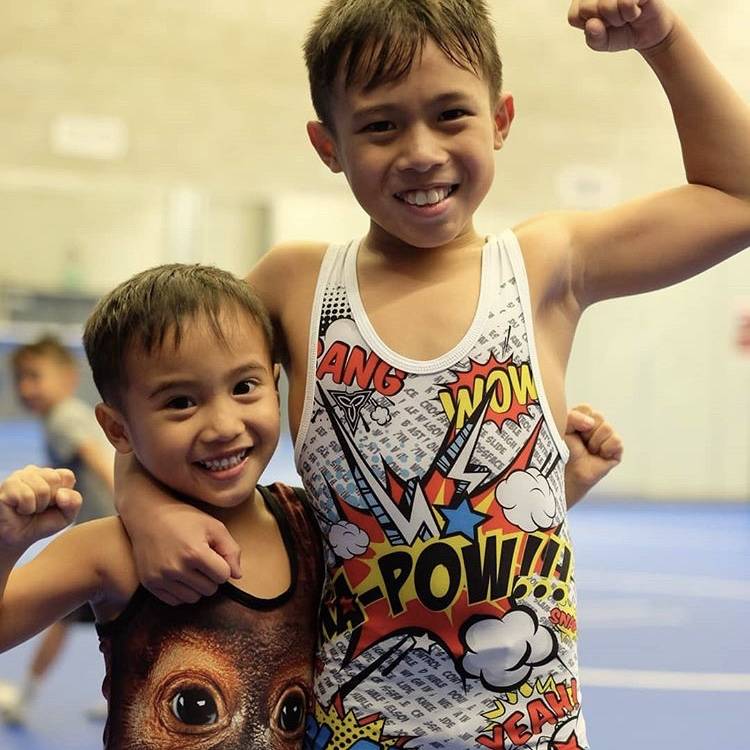 SUBSCRIBE TO OUR NEWSLETTER
Receive our latest releases, offers and more.
---
Our Inspired Collections have deeply rooted designs deriving from strong meanings, history, and cultures.
---
There are some life lessons that only time spent on the mat can tecah our children. We have sizes and designs to make your little wrestler step on the mat with pride! Starting at 35lbs!
Battle Tested and Proven!
---
We take pride in our material quality to deliver comfort, durability, and beautiful color!